The Supreme Court recently paved the way for private businesses to be sued for their website not being in-compliance with current ADA standards. This used to be a service we offered mostly to our government agency clients, but now it it has become a must for all of our clients.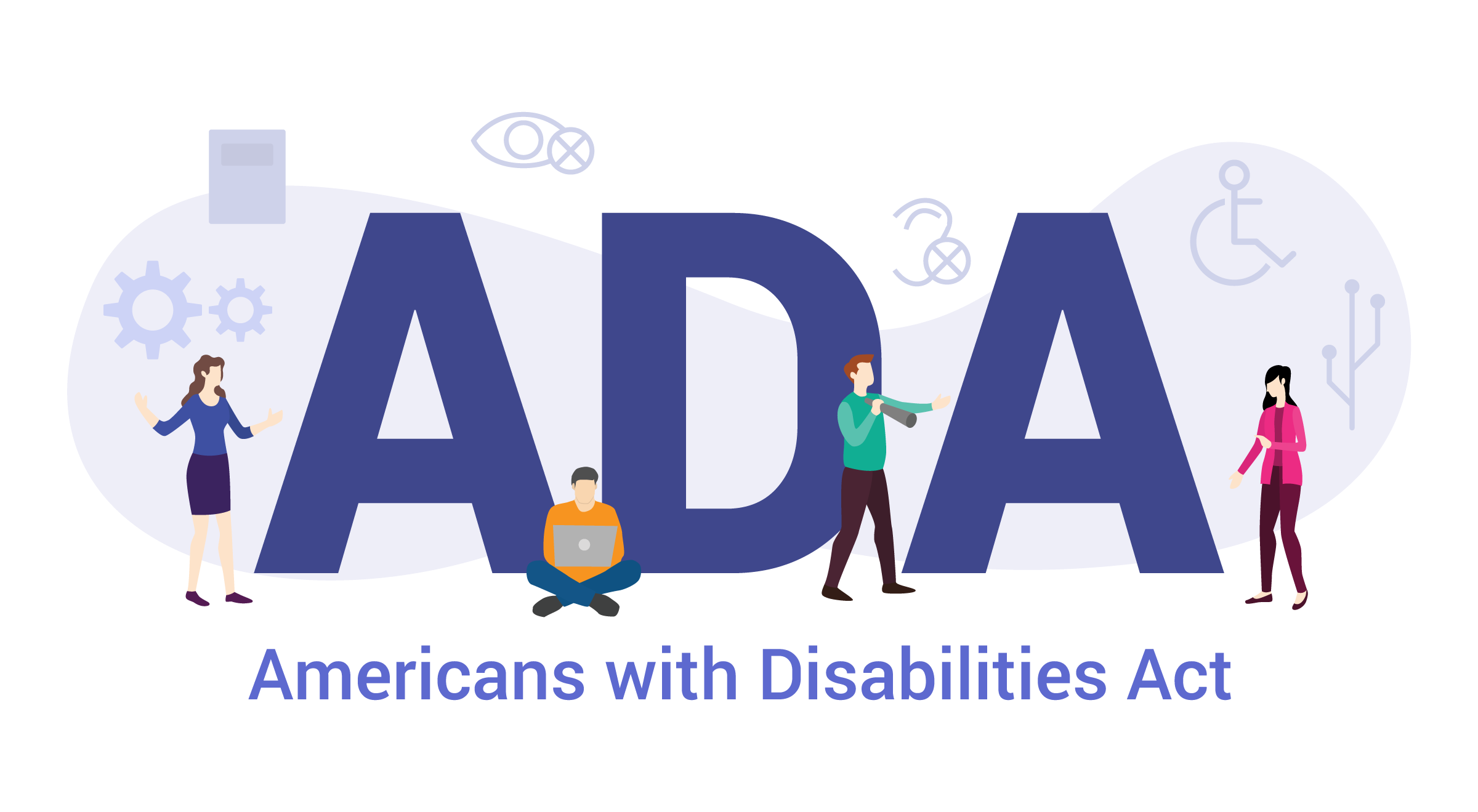 Designing for Inclusivity
Keep in mind, when you release a digital product into the world, it can instantly be in the hands of anyone. That's the beauty of it. Your website visitors and app users are a diverse group of people and as we give our digital products more and more responsibility in our organizations, denying your userbase access to content on your website/app becomes similar to denying them access to your physical location.
Here at Neutrino Design, we've been assisting our government clients in designing products in a way that allows all users, regardless of disability, to experience your website & mobile application in the best way possible. With the new changes in the legal landscape, we're prepared to assist all of our clients in anyway we can to redesign their product in an inclusive format; government entity, or not.
ADA Compliance Lawsuits nearly Tripled in 2018 (before Supreme Court decision)
# of ADA Title III Website Accessibility Lawsuits in Federal Court (2017-2019)
Total Number of ADA web and app accessibility filed cases reached one-an-hour in 2018 and is holding in 2019. The 2019 total was affected slightly while plaintiff lawyers waited for the Supreme Court to decide not to hear the Domino's case*.
If you're unsure of where you fall when it comes to ADA compliance, we're happy to provide you with a free audit report! Feel free to contact us and mention that you're interested in our ADA compliance audit and we'll be sure to send one over! Act fast, or expect repeat suits! 21% of defendants were sued multiple times in 2019.
Making your digital product more accessible
Here are just a few guidelines we use to make our digital products more inclusive:
ALT tags

ALT tags are what a user will see in place of visual media (pictures, videos, etc…). Visual media is great, but not to someone who has a visual impairment. These users often times make use of screen reading software and ALT tags make that experience much more enjoyable.

Digital Forms

The majority of recent lawsuits seem to be focused around website forms, or other digital actions that can be taken with your product that lead to the access of goods or services. Ensuring that any forms you have on your website are optimized for inclusivity is a must! PDFs are often times overlooked, as they're not part of your website, but can be downloaded from it. You will want to ensure your PDFs are designed in an accessible format.

Visual Contrast

Another design concept to incorporate is being mindful of background-to-text contrast. Color blindness affects approximately 1 in 12 men and 1 in 200 women around the world which makes seeing some colors more difficult to see than others. Choosing a color palette that contrasts well with one another, is not only good general design practice but also helps those with vision impairments to navigate your site or app with ease.

Closed Captioning

Audio and video content is an amazing attention grabber for the average user and has become a large part of most modern websites today, but unfortunately, this content can often times lead those with hearing and visual disabilities behind. In order to prevent those individuals from being left out, it's a good idea to equip your audio and video content with closed captioning.

Mobile-friendliness

Since we're on the topic of ensuring your websites is accessible, mobile-friendliness, while not specific to those with disabilities, is a good item to mention. The majority of your website visitors are visiting your website from a mobile device. Making sure your site is optimized for viewing on a mobile device is very important. If your website is not mobile responsive, you're doing a disservice to over half of your visitors.
As the digital ecosystem is constantly evolving, so are these guidelines. It is always best to consult with a website or app developer who is well-versed in ADA compliance to ensure you're being as inclusive as possible!