Our team builds apps, websites, bots, and integrations for the best brands in the world. We craft extraordinary digital experiences that result in happy clients & users.
Product
Design
Create the product you envisioned with a team you enjoy working with. Our UI/UX design expertise stands at the forefront of our service offerings.

Digital
Strategy
We will dive into your business model, market pain points, and product positioning, helping you develop a product that delivers unique value.

Custom App
Development
We design, build, and manage mobile applications natively on both iOS & Android; as well as provide cross-platform solutions using React.

Web
Development
Our full-stack web development team delivers solutions that will position you far ahead of your competitors. Websites, web apps, & everything in between!
Wireframing &
Prototyping
Our award-winning design team will guide you through the early stages of product conception & deliver a functional high-fidelity prototype for user-testing.
VR/AR
Development
Let's build an experience your customers will remember. We engineer custom Augmented Reality & Virtual Reality experiences.
UI/UX Design
Our design team crafts beautiful & effective digital experiences.
Bring new life to an existing application without changing the functionality with our UI refresh.
Choose the right path forward with guidance from our UX Consulting experts.
We provide actionable assets to development teams using tools such as Zeplin.io.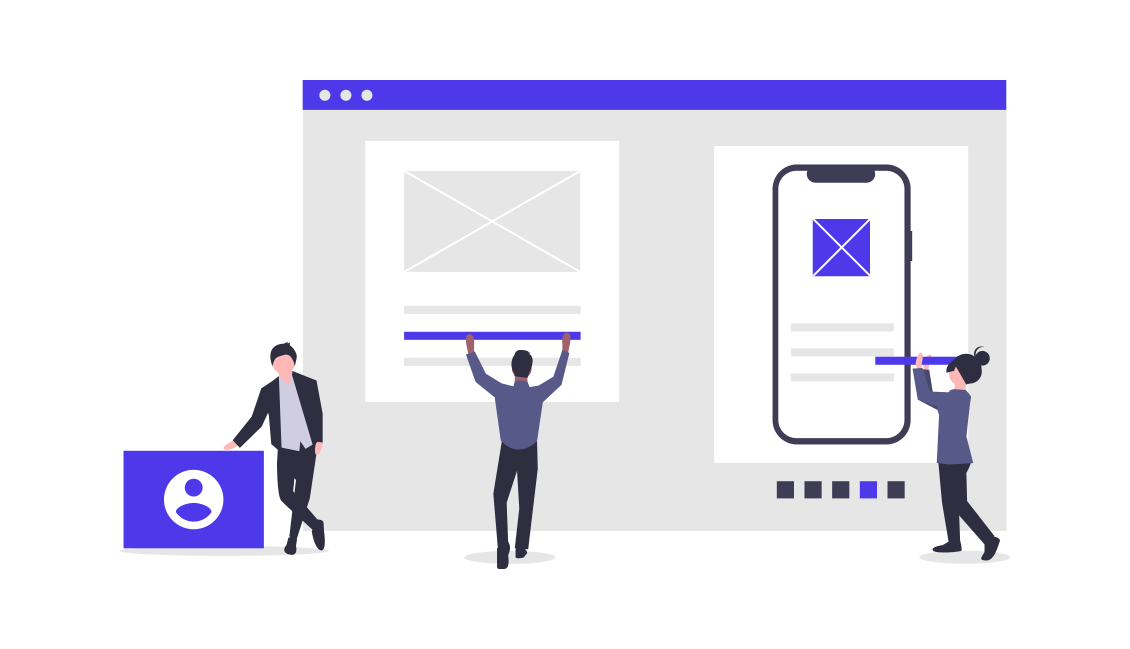 iOS App Development
Looking to tap into the potential of Apple's expansive app marketplace? Neutrino Design has published numerous applications into Apple's App Store, click here to make yours the next!
Apple generates 45% more revenue per user than Google through in-app purchases
95% of Apple users have one of the two latest operating systems installed on their device (maintenance-heavy)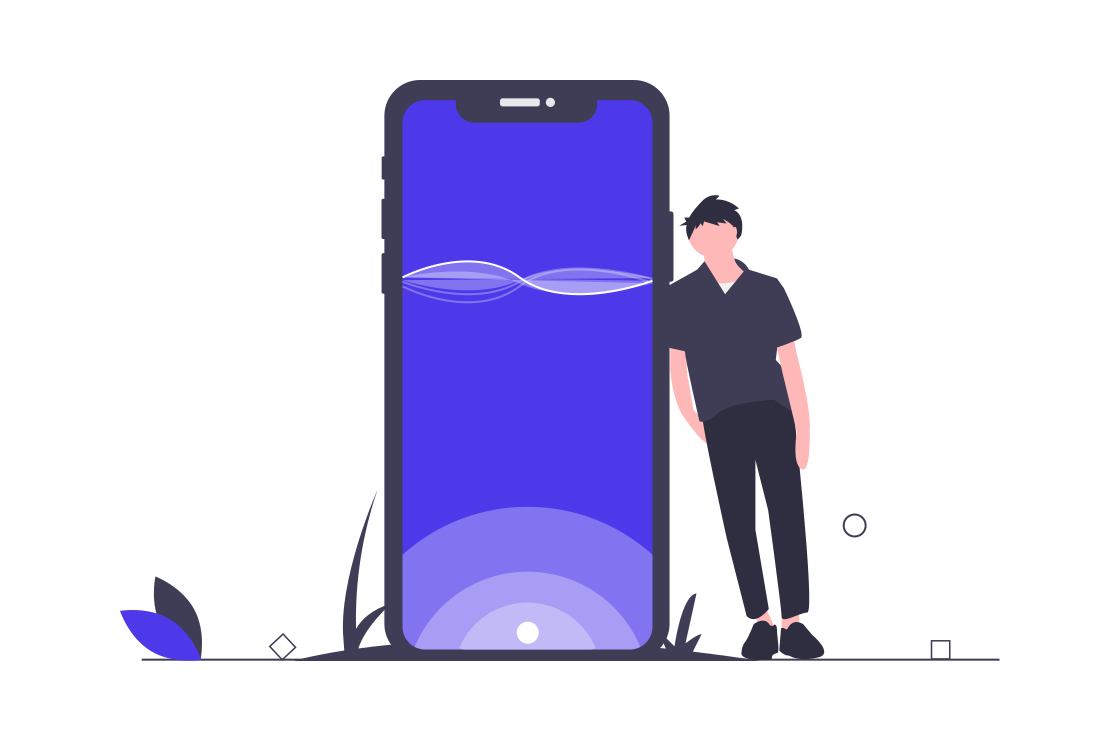 Android App Development
As with our iOS engineering team, we have an equally qualified app development wing for Android. Stay in-touch with customer base in all marketplaces! Click here to get started.
Partially due to Android's close ties with Google, Android performs better when monetizing through in-app ads
Less strenuous development standards for the marketplace.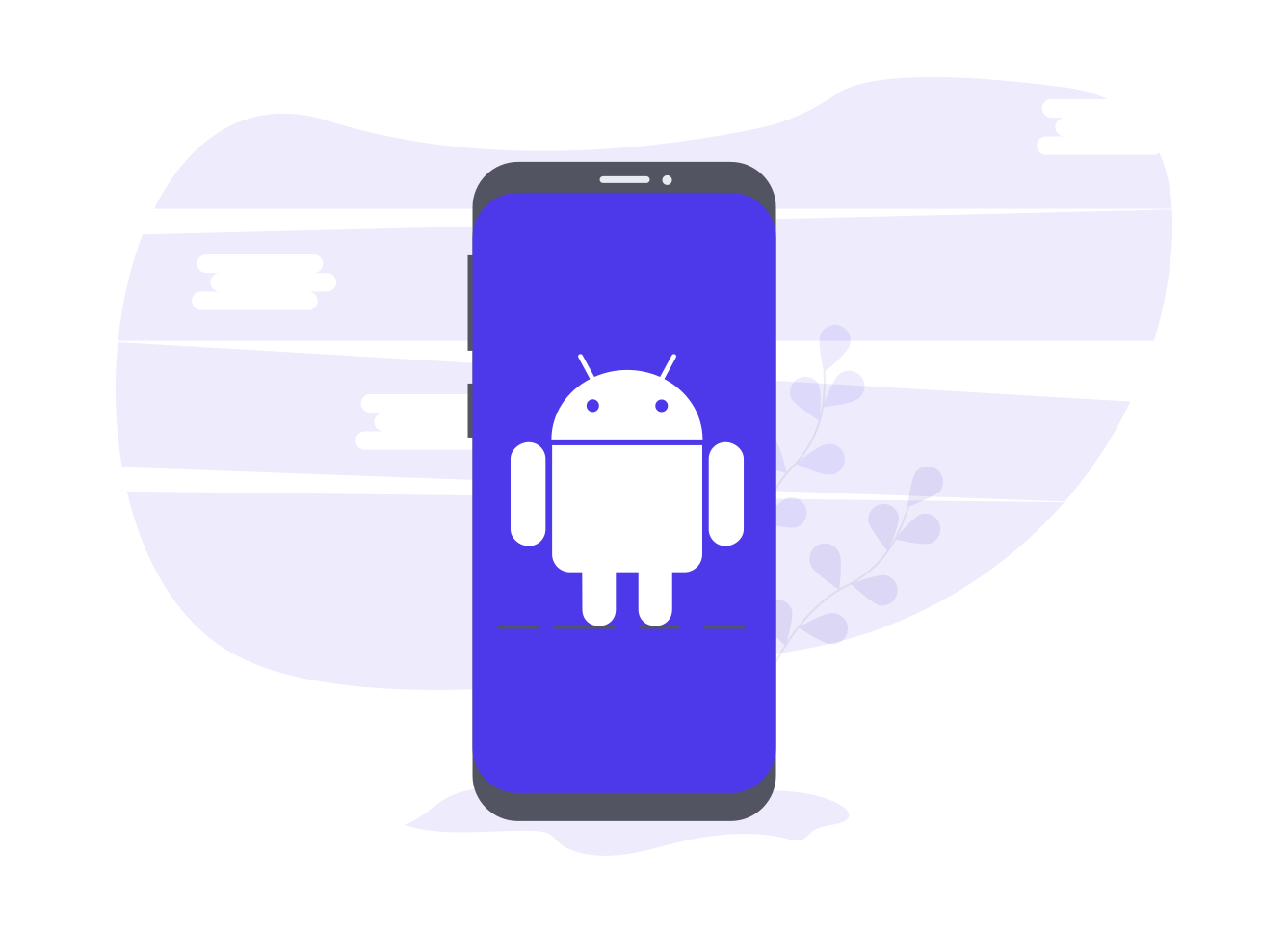 CMS Development
Not all clients are same, nor are the ways they manage their content. Our engineering team has extensive experience working with a wide array of content management systems.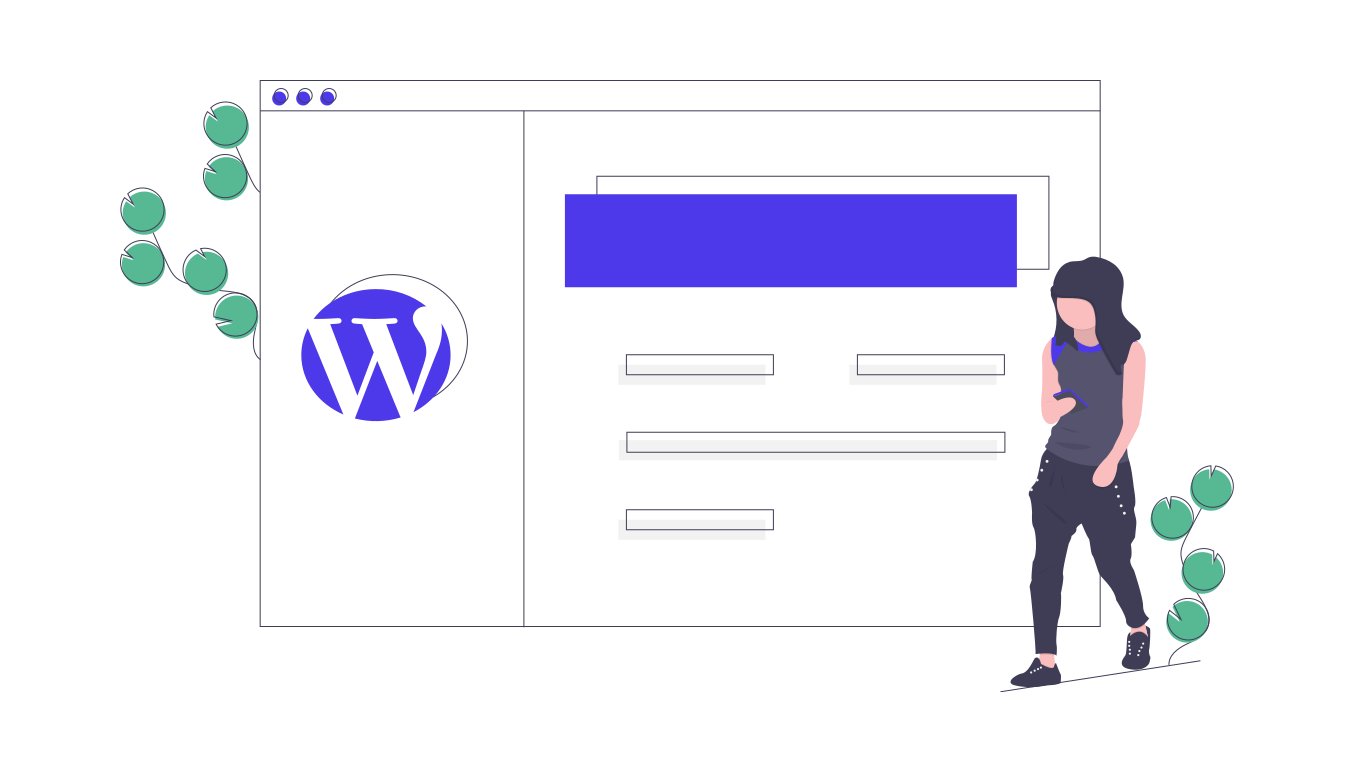 Accessibility Compliance
Neutrino Design has a strong focus on making the products we build accessible to all!
Web Accessibility Compliance (WCAG, ADA, Section 508)

Accessibility Remediation

Strategy & Ongoing Compliance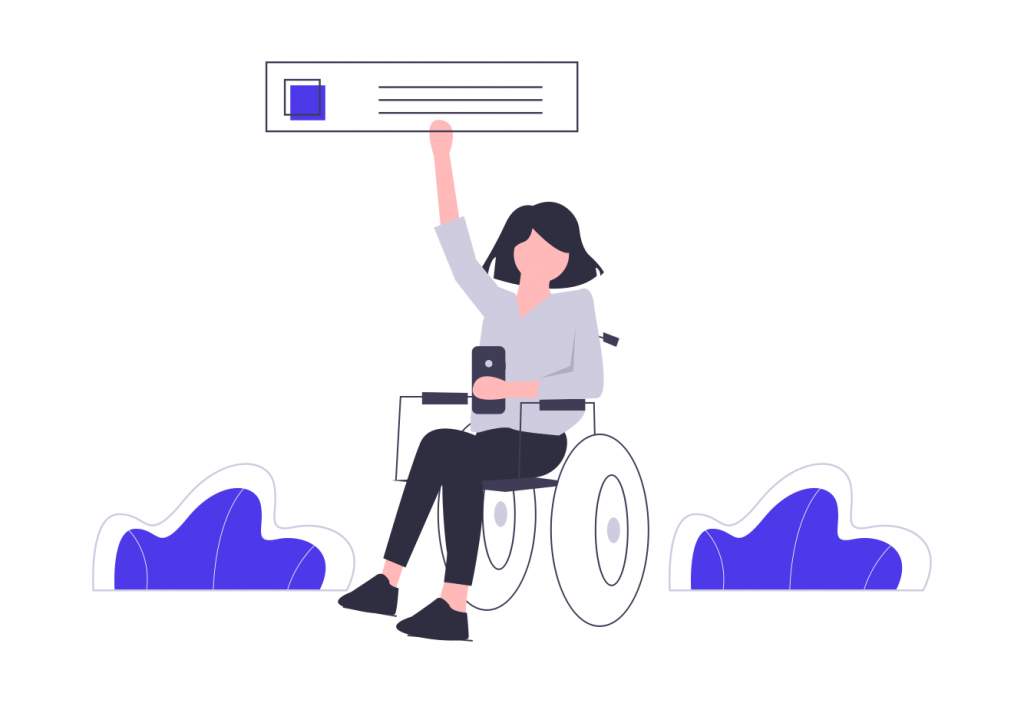 Augmented Reality
Starting in 2018, we have begun partnering with museums to build next-generation augmented reality experiences. These systems work to compliment the pre-existing exhibits and make the establishment more engaging.
Our engineering team has experience with ARKit (iOS), ARCore (Android), and Unity.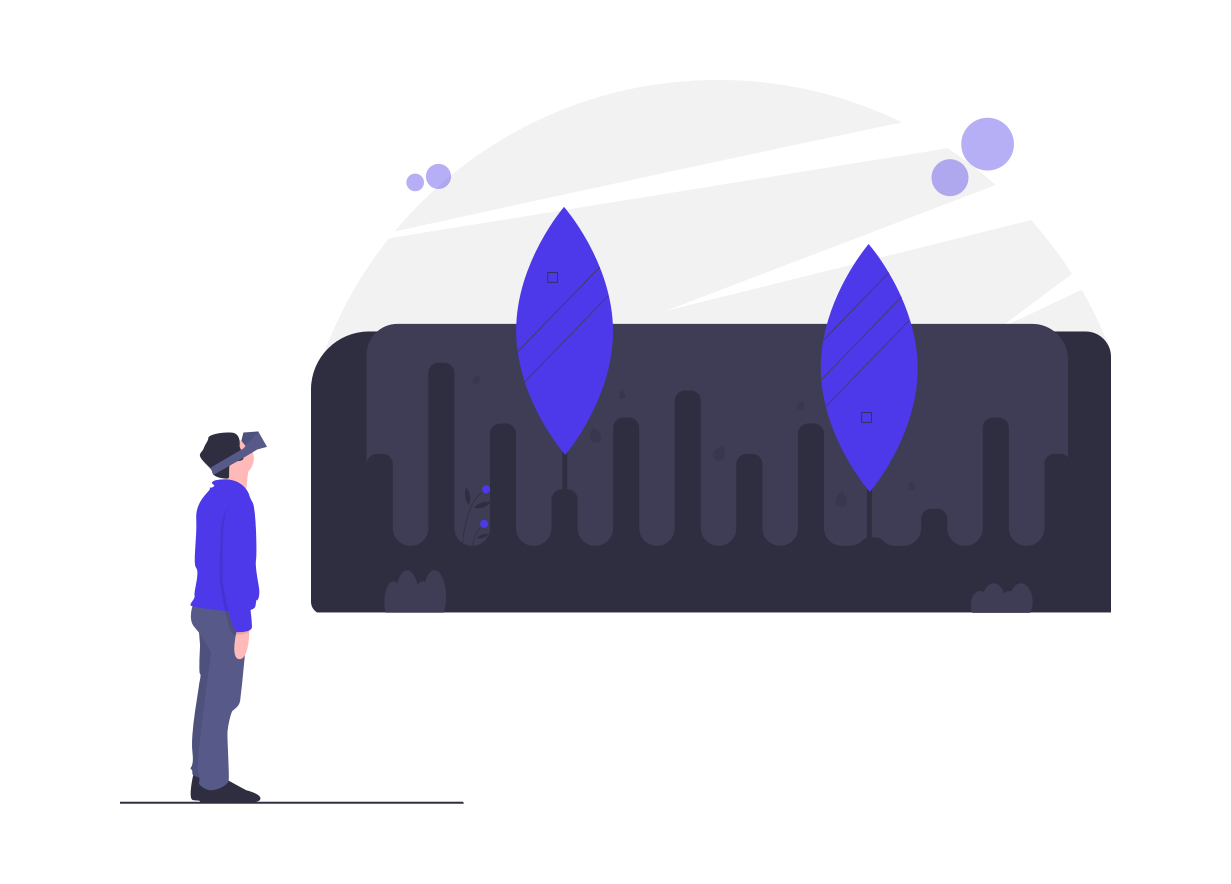 Increase your customer engagement
With all of the digital noise out there it is easy for businesses to lose impact on their customers. A mobile app is a great way to reconnect with your customers.
Let's build something together!