Converting business digitally might be the biggest step that you and your company will ever take. It is scary, but with the right company, the transition doesn't need to be complicated and terrifying. Neutrino Design has been providing expert software engineering and UI design services for seven years now. If your company has a dream, we can guarantee you that we can build it.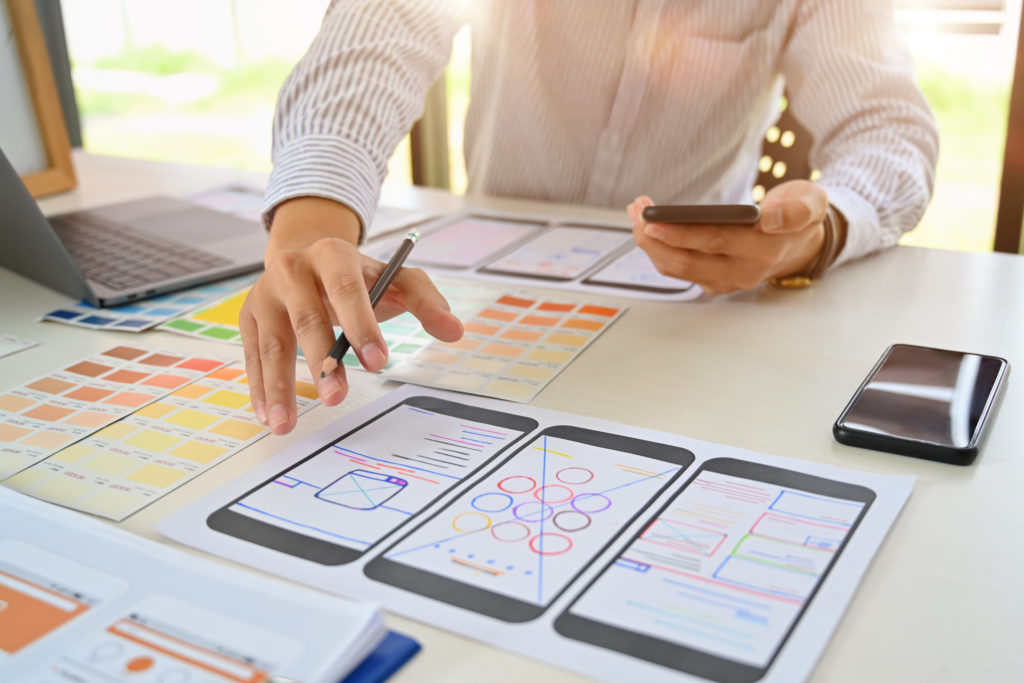 Being recognized by a B2B ratings and reviews site like Clutch is always a 'feel-good' moment for our team. We are extremely proud and grateful for such accolades. Our Creative Director Devon Thomas understands how much of a privilege it is to be included among the top business in the state and here is what he has to say:
"We are thrilled to have been recognized as one of Clutch's leading app development companies in Virginia! In the words of Aristotle, We are what we repeatedly do. Excellence then is not an act, but a habit." 
Clutch is the go-to resource if you are looking for a B2B service provider. Their reliable and transparent review process is unique and promises that every reviewer is a real person writing about their real experiences.
We are extremely happy to have a consistent five-star rating on our Clutch profile.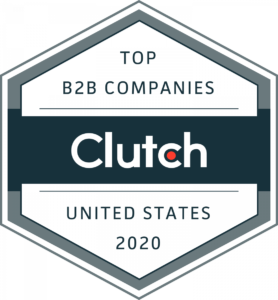 Lastly, here are a few testimonials that are featured on our Clutch profile: 
"They're professional, knowledgeable, and willing to come to the table with great ideas."
"They made themselves very available to us."
Not sure how to transition your company digitally? Schedule a consultation with us! We will make sure that you won't just blend in the thousands of businesses out there, we will make you standout!